New Chevrolet Silverado 1500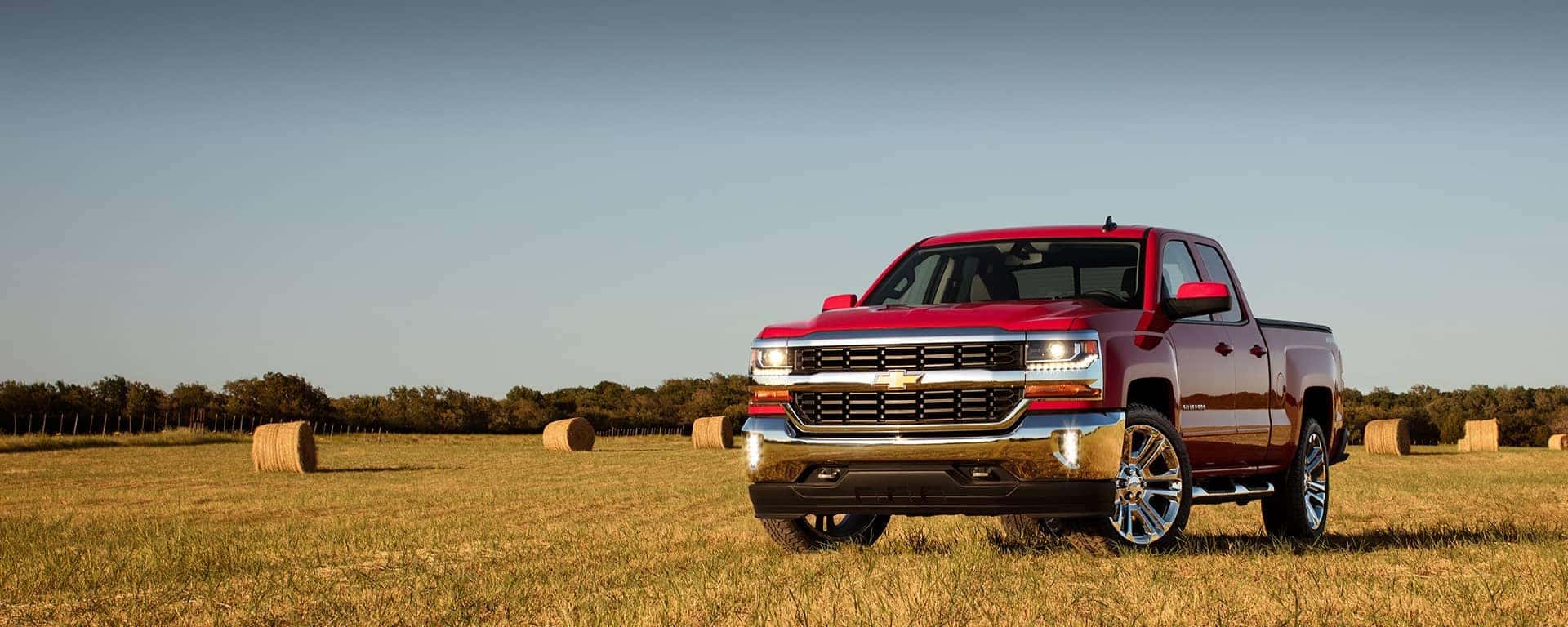 2018 Chevrolet Silverado 1500 Crew Cab VS 2018 Chevrolet Silverado 1500 Double Cab
Trying to decide on whether to buy or lease your new 2018 Chevrolet Silverado 1500 with a crew or double cab? Then let Community Motors help you! We investigate the differences between the two down below so you can decide which one is more suitable for your everyday needs.
What's the Difference Between the Crew Cab and Double Cab?
Short for cabin, the "cab" is the part of the 2018 Chevrolet Silverado 1500 which houses passengers. Thus, the main distinction between crew and double cabs is size. There is a common misconception that suggests the double cab is larger than the crew cab, but such is not the case. Take a closer look and you will notice that the doors to the back seats are generally thinner for a double cab because its interior is more compact. Meanwhile, a crew cab has more room for everyone onboard.
Of course, the size of the occupant chamber is just one discrepancy between the two. The 2018 Chevy Silverado 1800 also comes with different bed lengths, and your options will vary based on whether you choose a crew cab or double cab variant. The former is available with a standard as well as a short box while the latter is limited to just the standard box. As such, you will want to take your everyday hauling needs into consideration when you choose a model, too.
Visit Community Motors to Witness the 2018 Chevy Silverado 1500 in Person
The easiest way to decide whether the double or crew cab is the right fit for your new 2018 Chevrolet Silverado 1500 is to compare the options in person. So, the next time you have some free time, we urge you to visit our Chevy dealership in Cedar Falls, Iowa. You can take a walk around our showroom to get the whole picture, and when you have made your decision, we will help you get one in your driveway today!